---



Freestyle Photographic Supplies has long been known not only the widest range of photographic products, but also for our dedication to superior customer service and photo expertise. From film to pixels, our staff is very hands on and passionate about the art of photography. Read more about how our staff is taking advantage of both worlds…


Gabriela Alonso invested in an Epson V500 flatbed scanner to keep digital archives of her analog photography (b&w and color negatives, color transparencies, cyanotypes and instant film prints). Gaby also enjoys shooting digitally and printing digital OHP inkjet negatives for cyanotype and contact printing. You can see some of Gaby's work here: http://www.ziboneyphotography.com/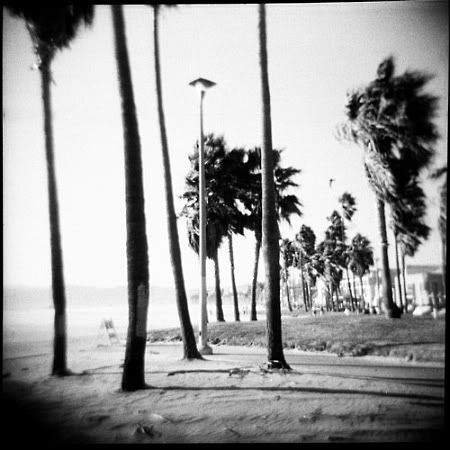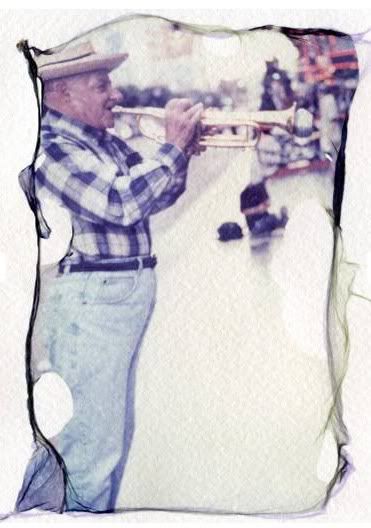 Tori Puente uses Epson flatbed scanners to obtain digital images of her negatives, transparencies and instant film. See more of Tori's work here: http://tori-at-large.blogspot.com/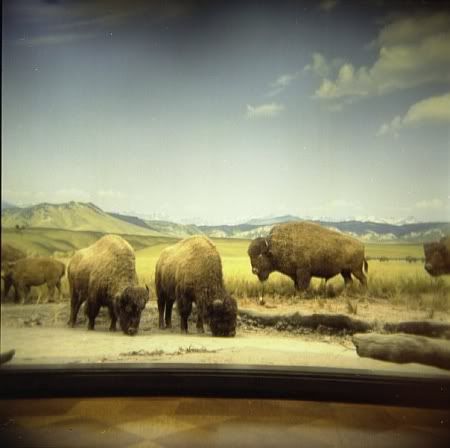 Francesca di Leo is currently sending her digital infrared images to Charlie Dodge at gammatech.com and having them recorded onto black and white film. This enables Francesca to print her digital images in her traditional darkroom for endless lith printing possibilities!
Francesca also creates digital negatives with OHP Inkjet Film to make gum bichromate over cyanotype prints.








Stay tuned. Many more to come!
---
NEW Arista 20x24 UV Light Source! $699.99
The most affordable UV Light Source on the market!
Freestyle has created a new, very durable and cost-effective UV Light Source to be used for analog and analog/digital cross-over photographic processes. Save up to 30% versus other UV Light Sources on the market. Perfect for school or individual home & studio use. Don't let bad weather affect your creative schedule. Use for Cyanotype, Argyrotype, Platinum/Palladium, Van Dyke and all other Alternative Processes.
More information on item: http://freestylephoto.biz/262024-Arista-UV-Light-Source-20x24?cat_id=110
---